All episodes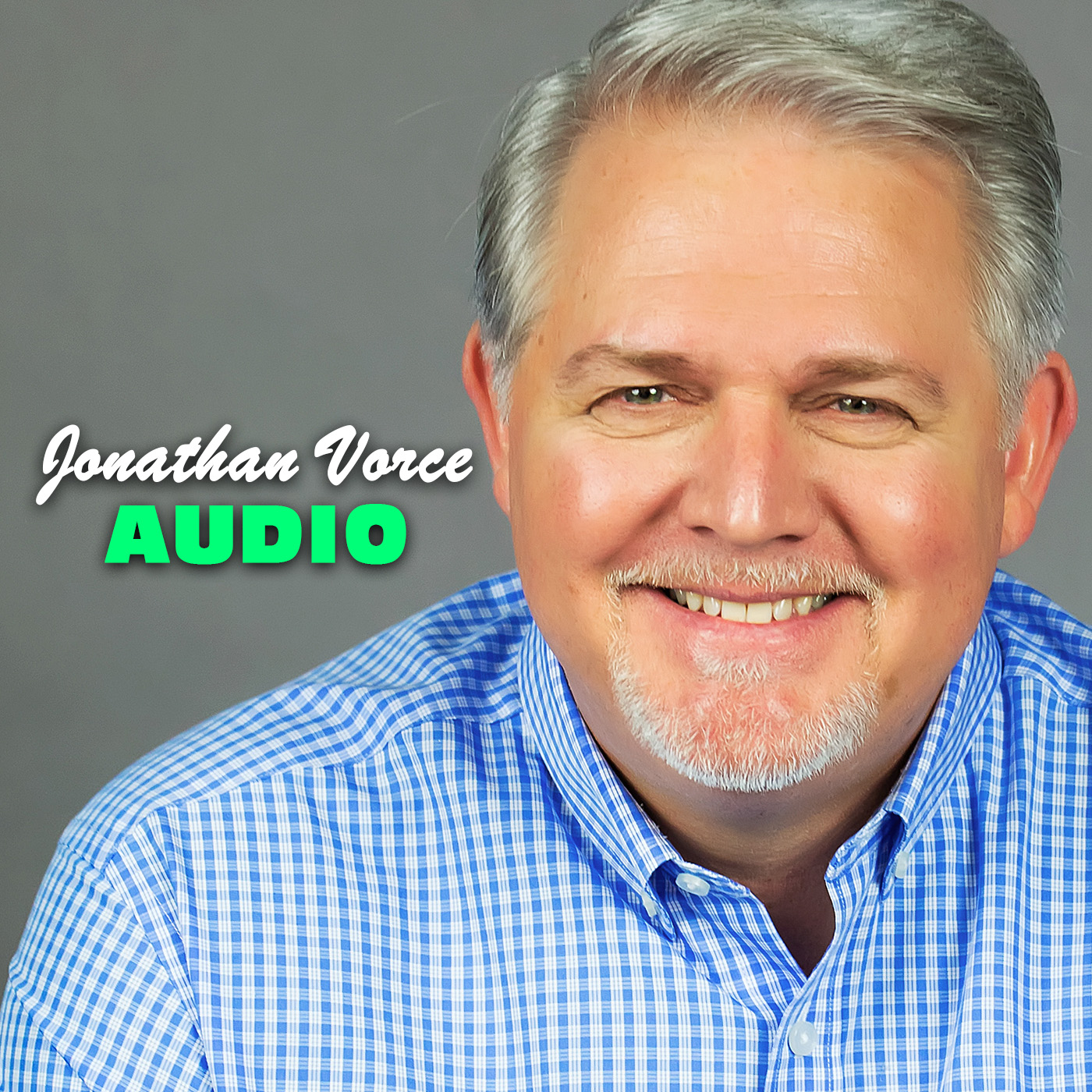 Join Dr. Jonathan Vorce as he discusses on the topic of "Jesus Cares."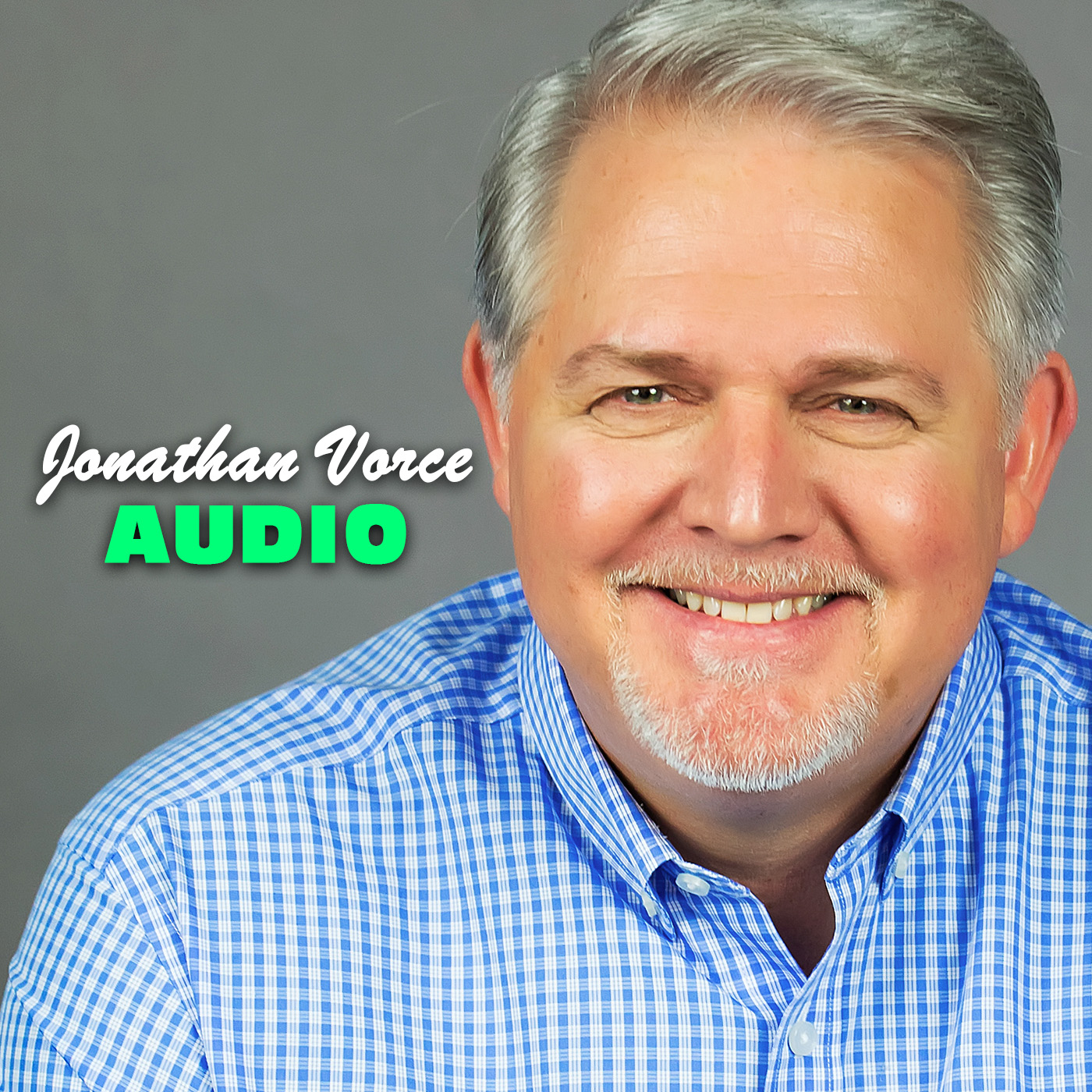 Have you ever felt like your past has disqualified you from fulfilling God's plan for your life? Have religious people made you feel disqualified? Are you tired of feeling this w...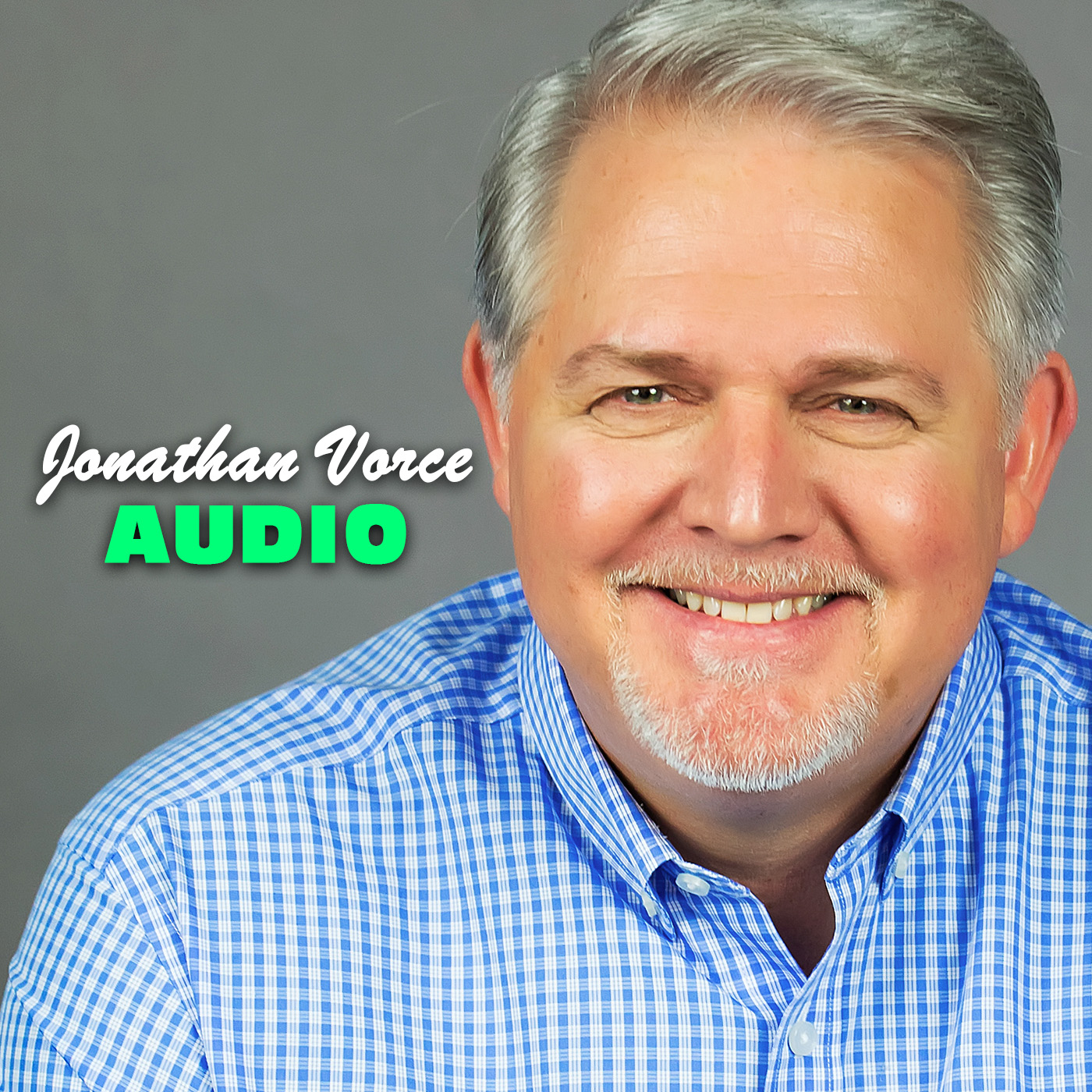 Failure is a reality that all of us have lived. This message is encouragement and instruction on how to view and respond to failure. This is a message of Hope and Restoration!